We are now reaching a point in fall, where layers are pretty much required. I have a thing for well designed t-shirts that carries over well to hoodies. I have been browsing and thought I would share a few sweatshirts that I am thinking about getting myself. I have included both national and local designs... Any votes?
Threadless Hoodie - I Met a Robot - $49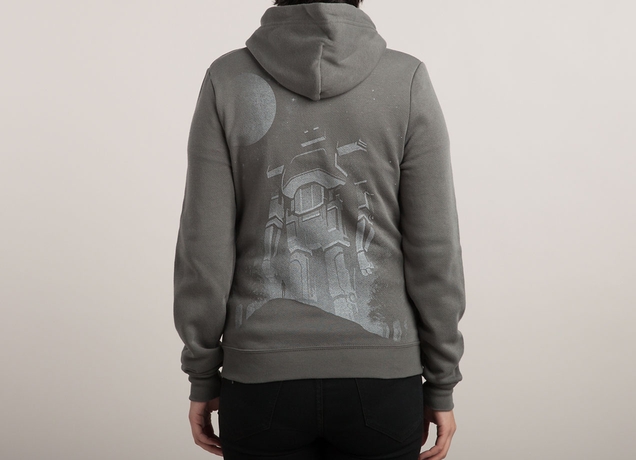 Threadless Hoodie - Across The Street - $24.95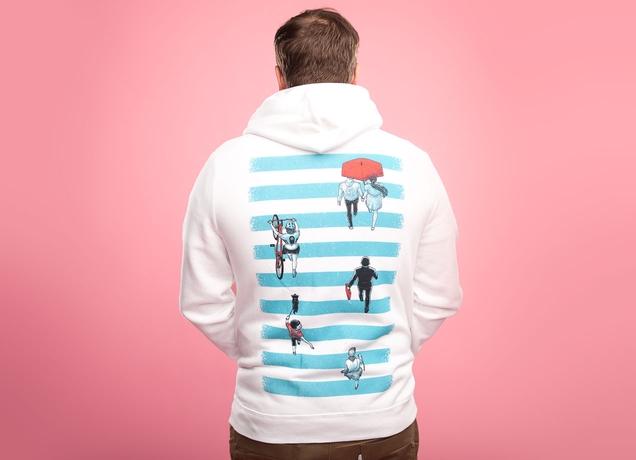 Threadless | Tees, hoodies, and more designed by amazing artists from all over the world.
Alternate Decision Clothing - $50
http://alternatedecision.storenvy.com/collections/49866-all-products/products/1089683-a-d-colorado-hoodie
6 Dollar Shirts.com - Adventure Time Lord 1977 - $18.95
http://6dollarshirts.com/t-shirts/Adventure-Time-Lord-1977-Hoodie-p-12306.html
Funny T-Shirts Only $6
You will never find another deal like this. Any 10 for only $50!
Etsy - High Low Dress Hoodie - $99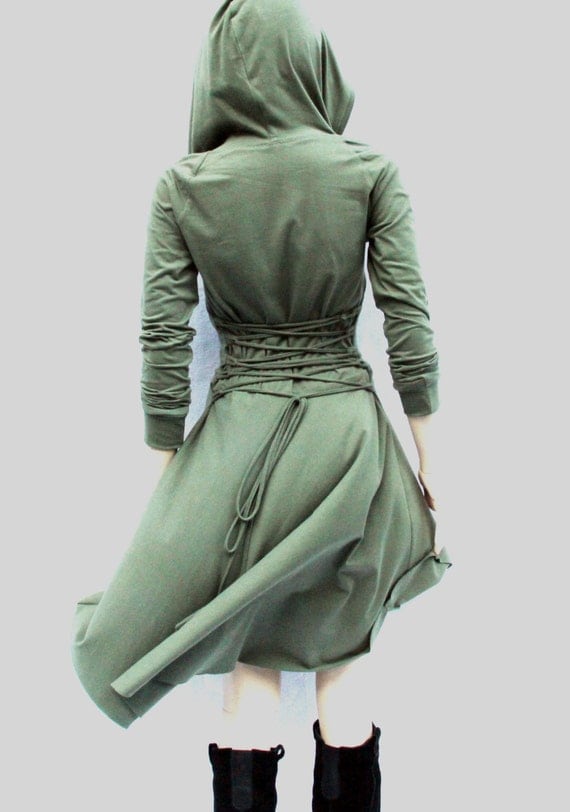 https://www.etsy.com/listing/156772726/dress-high-low-dress-low-high-dress?ref=br_feed_9&br_feed_tlp=women
Etsy - Colorado BEERfection - $41.99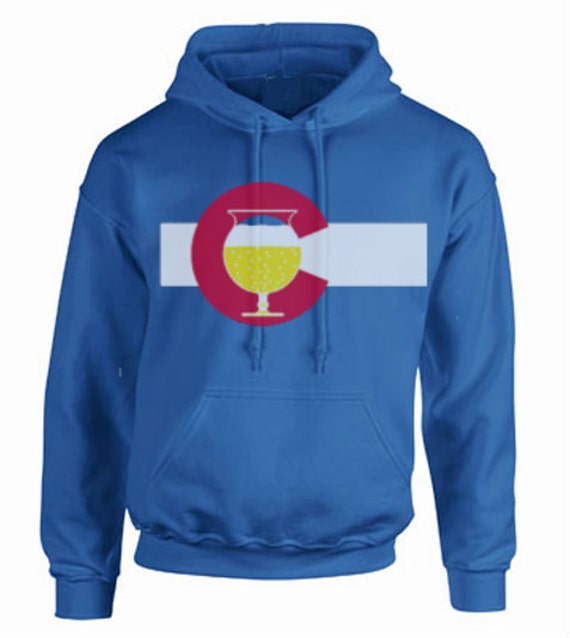 https://www.etsy.com/listing/196786078/colorado-beerfection-show-your-love-for?ref=br_feed_51&br_feed_tlp=women