$14 Creature Stockings
I just found these and think that they are really hot! The stockings are almost tattoo like. The designs are simple, but have wonderful movement to the design. Right now Fab has six designs on sale for $14 regularly $18. Check them out!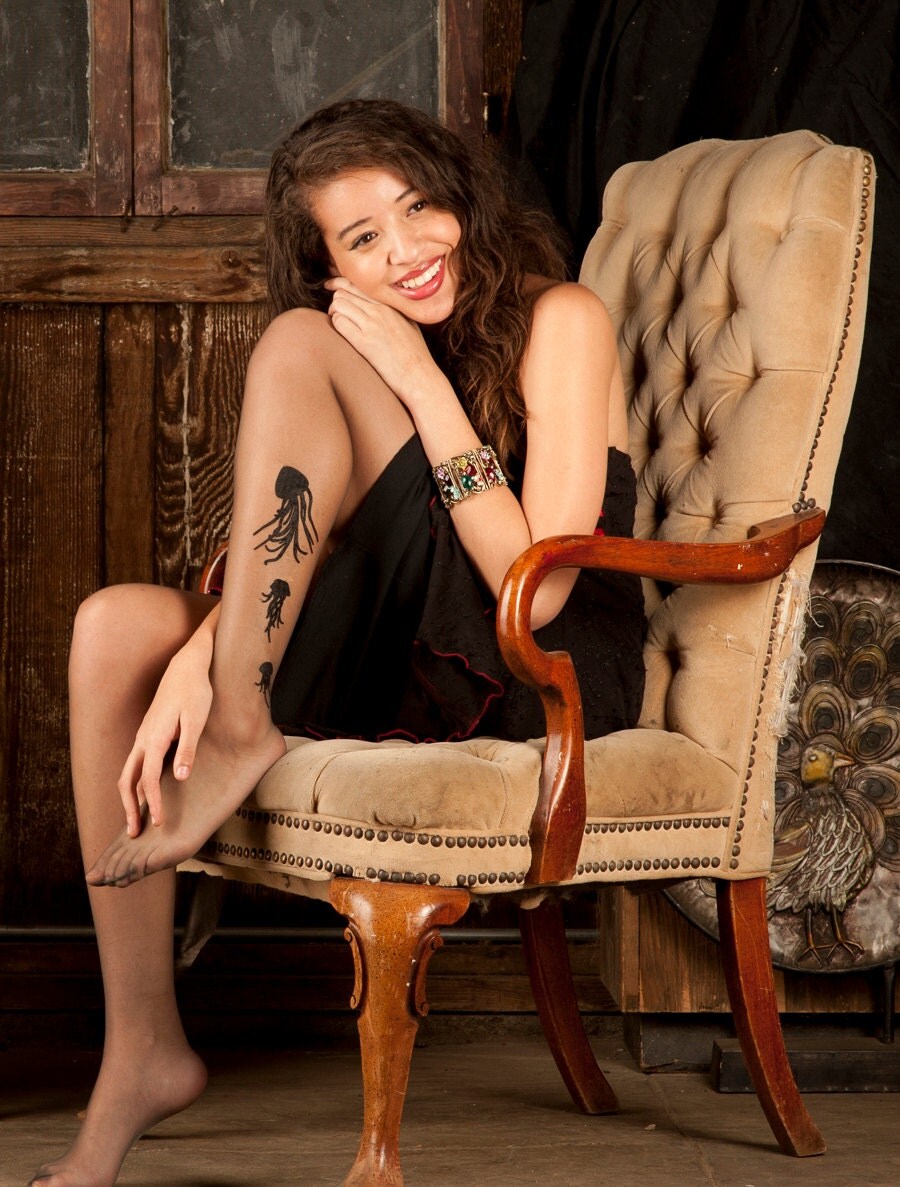 Creature Stockings on sale at FAB
$1,500 Week Golf Trip in Ireland, Regularly $3,200
Alright, I don't really golf, but when I tripped (no pun intended) on this deal at Deal Chicken I had to pass it along. This trip is pretty neat for a couple of reasons - First, you get to go to Ireland :) no really, jokes aside it includes air fair from New York, a sweet, sweet manual-shift mini van (yes the ad really does say this), 4 rounds of golf at 4 different courses, and a six night stay at
Adare Manor Villas. The catch is that you have to go between 10/09/12 - 11/30/12.
$1,500 golf adventure at DealChicken
$6 for 3 Buckets of Balls at The Denver Hitting Club
If you are looking for something a little closer to home and a good way to relive stress, try a batting cage. Right now through Living Social, you can get three buckets of baseballs or soft balls for 50% off, to use in the cages or tunnels at this indoor facility.
$6 for Denver Hitting Club