Zombie Dash 50% off
Get you Zombie on and compete in teams of 2 -6 to complete obstacles and challenges in the second annual Zombie Dash. This creepy costumed festival kicks off October 6th from 11-3pm. Proceeds are going to Flobots.org, a non-profit (and kick-ass band) who uses music and arts as a way to help with social change and help improve the local community. Living Social is offering tickets to the Zombie Dash for $28 regularly $56.
Just try and get past the "walking dead"
50% off Zombie Dash
Travel Magazine Subscriptions and Accessory Sale Starting at $3.50
I wish that I traveled more than I currently do.. but who doesn't. Magazines like Budget Travel, Backpacker and Islands provide all the inspiration that I need to book that next trip (or at least fantasize about). Tanga is currently offering deeply discounted subscriptions through the end of today! Sorry for the short notice, but I wanted to share.
Travel magazine and accessories at Tanga
75% off Clearance at The Knot + additional 15% off Coupon
For those who are planning an upcoming wedding be sure to check out the clearance sale at The Knot. Dealnews.com also has posted a code to get an additional 15% off.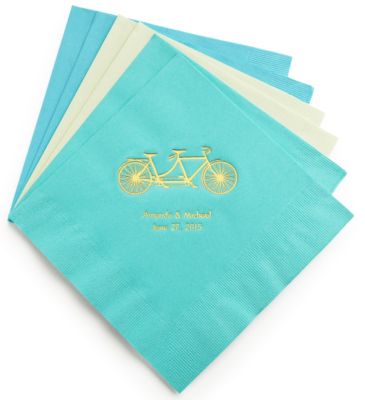 http://dealnews.com/The-Knot-Wedding-Shop-Up-to-75-off-sale-items-extra-15-off-more/614837.html