$10 for $20 of food & drinks at Billy's Gourmet Hot Dogs
Billy's Gourmet Hot Dogs has opened a second location in our neighborhood in Englewood. We went in the first week that they were open. I was impressed not only by the vast assortment of hot dogs and sausages but also their delicious hand made milk shakes. In my option $20 is the perfect amount as it will pay for both a milkshake and hot dog for you and a friend.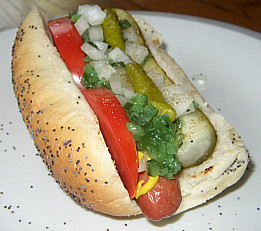 The Voice Daily Deals - $10 for $20 of Food and Drinks at Billy's
Fab.com - Sea Otter Creature Cup - $9
The Sea Otter Creature cup is more cute than anything, and yes I am a sucker for cuteness. I've seen these cups at a couple of local curio shops selling for around $30. These make great gifts. Beware - They may make your coffee cups jealous.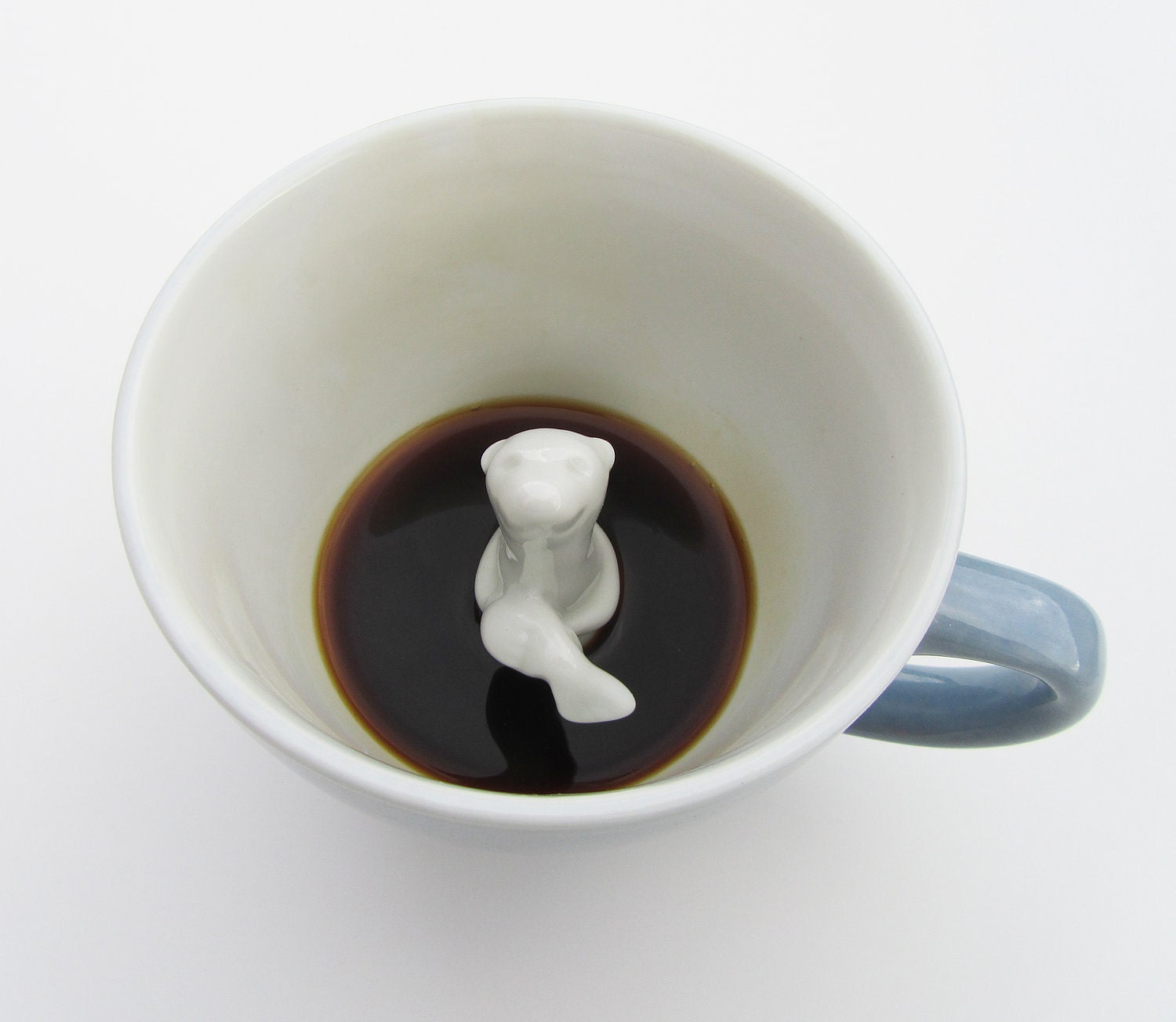 Fab - Creature Cups
Score Big - $30 voucher for $7 - Use on Rockies Tickets
I actually hadn't heard of Score Big before Plum District posted this offer but basically it is Priceline.com for major events. This includes sporting events, concerts, and theater. Seriously though, you can score tickets to events for well below the retail price.
Plum District - $6 for $30 voucher at Score Big